1TB Red SATA 6 Gb/s Hard Disk for NAS Appliances

WD WD10EFRX 1TB Red SATA 6 Gb/s Hard Disk for NAS Appliances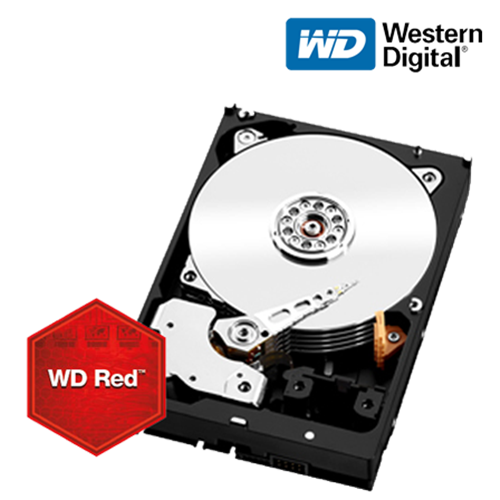 1TB Red, SATA3 Hard Disk for NAS Appliances
Desktop drives vs. WD Red
In a Network Attached Storage device, a desktop hard drive is not designed for NAS environments. Do right by your NAS and choose the drive with an array of features to preserve your data and maintain optimum performance. Take the following into consideration when choosing a hard drive for your NAS:
Compatibility: Without being tested for compatibility with your NAS system, optimum performance is not guaranteed.
Reliability: The always-on environment of a NAS or RAID is a hot one. And desktop drives aren't typically designed and tested in those conditions. WD Red is.
Error recovery Controls: WD Red NAS hard drives are specifically designed with RAID error recovery control to help reduce failures within the NAS system. Desktop drives are typically not designed for RAID environments where this can be an issue.
Noise and Vibration Protection: Designed to operate solo, desktop drives offer little or no protection from the noise and vibration faced in a multi-drive system. WD Red drives are designed for multi-bay NAS systems.