Cloud Hosted Router P1 Licence, 1Gbit Speed Limit

MikroTik CHR-P1 Cloud Hosted Router P1 Licence, 1Gbit Speed Limit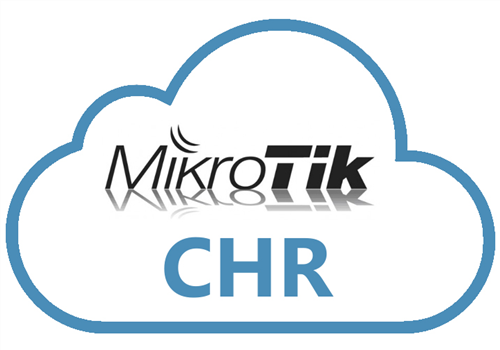 Licence Level - P1 (1Gbit)
Cloud Hosted Router (CHR) is a RouterOS virtual machine.
It supports the x86 64-bit architecture and can be used on most of the popular hypervisors such as VMWare, Hyper-V, VirtualBox, KVM and others.
Cloud Hosted Router Licences come in 4 options: Free (1Mbit), P1 (1Gbit), P10 (10Gbit) and P-Unlimited (Unlimited).
CHR also works on a variety of platforms including VirtualBox, VMWare Fusion / Workstation, Qemu, Hyper-V and Amazon Web Services (AWS).
Full RouterOS featureset enabled by default
Works on Amazon Web Services and most Hypervisor systems
Flexible licencing options available