Ethernet over Coaxial Cable MDU Endpoint

Netsys NH-310S Ethernet over Coaxial Cable MDU Endpoint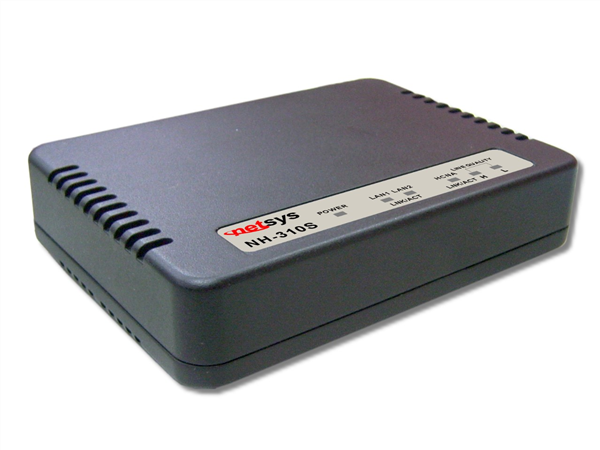 NH-310S is an Ethernet over coaxial Bridge. It is designed to connect with NH-310H EoC Managed concentrator
for MDU and MTU applications that leverage the two most popular network connections for home use:
10/100Mbps Ethernet and coaxial cable connection. It is a plug & play cost effective MDU and MTU solution that
eliminates the pain in modification and high infrastructure cost. With the data transmission up to 200 Mbps,
it meets the growing demand for high speed multimedia services for buildings, apartments, hotels, resorts and
other places that need a high bandwidth network.