N-Male to RP-SMA-Male CS32 Cable for Wi-Fi antennas, 10m

Panorama NMRPSMAM10MLMR240 N-Male to RP-SMA-Male CS32 Cable for Wi-Fi antennas, 10m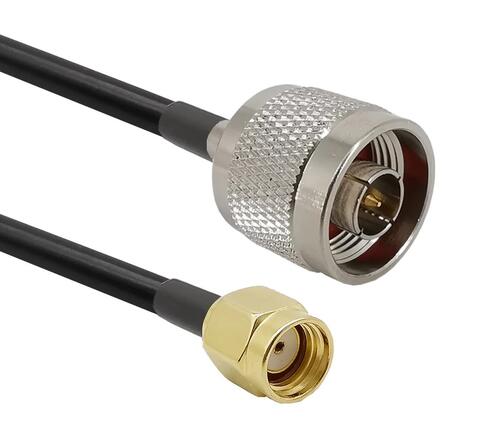 Panorama Antennas CS32 cable is an ultra-low loss double shielded solid core cable suitable for applications up to 6GHz.
This cable features two layers of shielding, braided copper, and aluminum foil to ensure minimal attenuation.
This CS32 cable comes with flame retardant zero halogens jacketing as standard and is compatible with standard connectors for RG58 / 5mm cable.
Ultra Low Loss, Double-Shielded Core Cable
Zero Halogen, UV stabilised, Flame Retardant Outer Jacket
EN45545-2 Compliant
UN ECE R118 Compliant
The FRZH range of cables is supplied with a flame retardant halogen free, jacket for safety critical applications, certified to UN ECE R118 as well as being compliant with EN6722 and EN45545-2.
SR1-032-FRZH-G