1m USB 3.1 USB-C Male to USB-A Male Cable

Generic Y-C474BK 1m USB 3.1 USB-C Male to USB-A Male Cable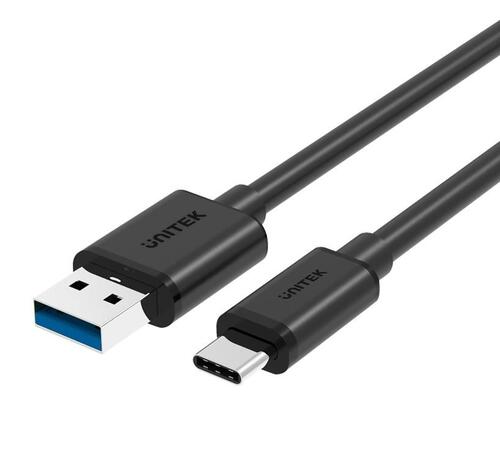 Reversible Inserting - With the new USB Type-C connector, it supports reversible inserting, easy to plug in and out.
USB3.1 GEN1 Specification- Provides you with fast and stable data transfer.
Fast Charging - Supports up to 2A power output. Provide fast charging for your devices.
Wide Usage - Applicable for all USB-C supported devices.
Premium Copper Wire- Provide better connectivity and boost signal transmission.
USB-C Standard- Adopt high-quality wire to meet the standard of USB-C.
Multi-Layer Shielding- Provide protection against signal interference and stabilise data transmission.