SFP+ 10GbE Twinaxial direct attach cable, 1.5m length

QNAP CAB-DAC15M-SFPP SFP+ 10GbE Twinaxial direct attach cable, 1.5m length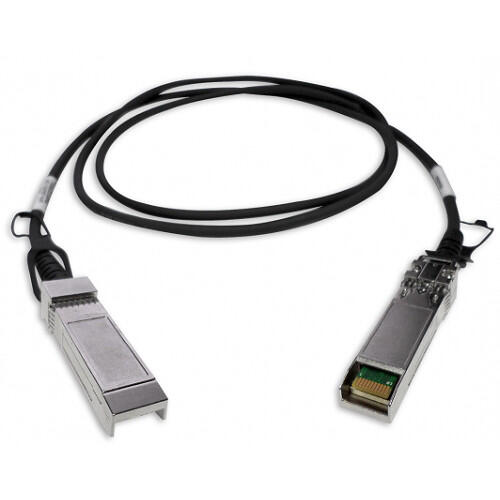 Connect network-attached storage or other compatible devices to 10 Gb/s networks with the SFP+ 10GbE Twinaxial Direct Attach Cable from QNAP.
This 4.9' network cable has SFP+ connectors on either end, making it ideal for NAS devices equipped with a 10 Gb/s SFP+ port or an SFP+ network card.
Fibre is the same word as fiber.
Fiber is preferred in American spelling; Fibre is the preferred spelling in New Zealand English.