19 in. Rackmount Kit for DrayTek Vigor2860, 2925, and 3200 series routers RM1

DrayTek DR101 19 in. Rackmount Kit for DrayTek Vigor2860, 2925, and 3200 series routers RM1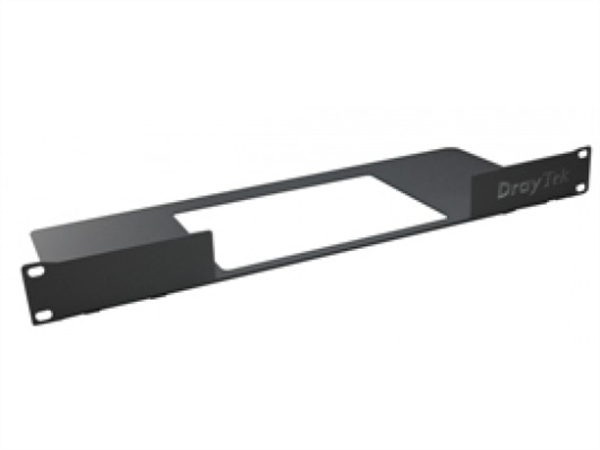 The DrayTek rackmount bracket is designed for Vigor2830, Vigor2860, Vigor2925, and Vigor3200 series routers that need to be deployed into a standard 19" rack or cabinet.
The bracket size is one rack slot (1U). The front mounted sockets lets your network management become easily accessible. A cable retainer at the back allows the power cord to be captive, avoiding accidental disconnection.
For wireless models, we suggest you to consider extension aerials (or aerial extension cables) as metal racks often interfere with wireless signals if you mount the aerials inside the metal rack.