XG 106 FullGuard with Enhanced Support - 36 Mth

SOPHOS XF1Z3CSEA XG 106 FullGuard with Enhanced Support - 36 Mth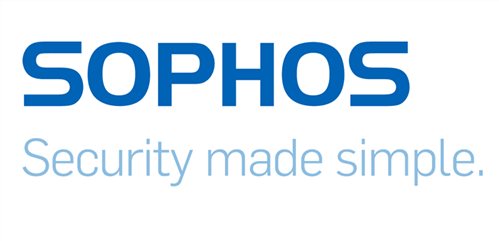 Free XG Firewall Appliance when you purchase with FullGuard, 3 Year Subscription (Until 24 Dec 2020)
XG Firewall FullGuard bundle includes:
Network Protection: Multi-layer protection monitors incoming and outgoing activity and ensures that only authorized users have access to the network.
Web Protection: This feature allows the Sophos XG Firewall to conduct browsing-based security, which minimizes interaction with malevolent websites.
Email Protection: Phishing and other malicious emails are blocked before even getting to employees' emails that are on and offline. Artificial intelligence allows Sophos Email sandboxing to detect known and unknown malware.
Web Server Protection: This feature allows businesses that host their own websites to dodge attacks, protect data and meet compliance standards.
Enhanced Support: This support package is included in every bundle. It offers 24/7 support via phone or email, software feature updates and upgrades for active subscriptions, and warranty and RMA for up to five years with the option for advance exchange. Enhanced Support can be upgraded to the following option.
XG Firewall FullGuard Plus bundle includes all of the above, plus:
Sandstorm Protection: Sandstorm blocks threats posed by ransomware and more by sending them to a cloud-sandbox to be opened and observed safely and away from the company's network. The program also provides detailed reports on every threat.