SIP Multi-Cell DECT Station, PoE

Panasonic KX-UDS124CE SIP Multi-Cell DECT Station, PoE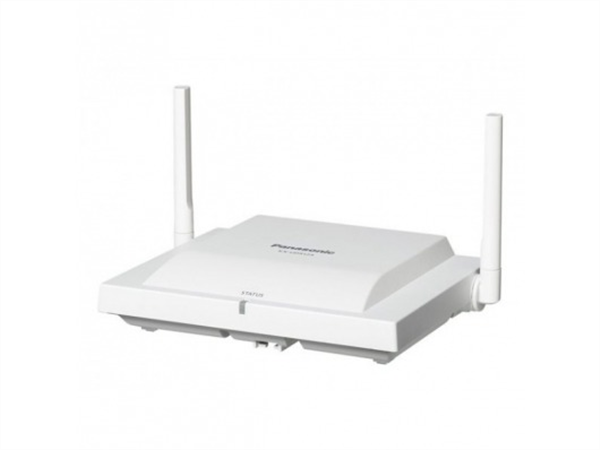 The ability to handover calls seamlessly between DECT cells gives you the freedom to move anywhere in the organisation
SIP DECT Cell Station
4 Channel High Quality Voice Cell Station
Supports 4 simultaneous HD Voice calls
Air synchronisation
G.722, G.711, G.729a, G.726 codec support
10base –t / 100base–TX Ethernet port
VLAN support
DECT Encryption
Seamless handover and roaming between cells
802.3af PoE Powered
Multi-zone SIP based DECT
The ability to handover calls seamlessly between DECT cells gives you the freedom to move anywhere in the organisation, staying in touch all the while – moving between cells in the same air sync group is completely transparent.
Compatibility
The range is built with a SIP server independent architecture, for wide ranging compatibility. the KX-UDS124 Cell station is already certified for use with digium asterisk, and broadsoft broadworks.
Versatility
SIP DECT solutions give the opportunity to utilize an existing network infrastructure to carry voice and signalling traffic to the cell stations – no extra special cabling is required. System maintenance is simple, and can be carried out remotely using any networked PC. Cell stations are easy to deploy, thanks to their simple and powerful remote administration system.